Karriere bei der gefa bank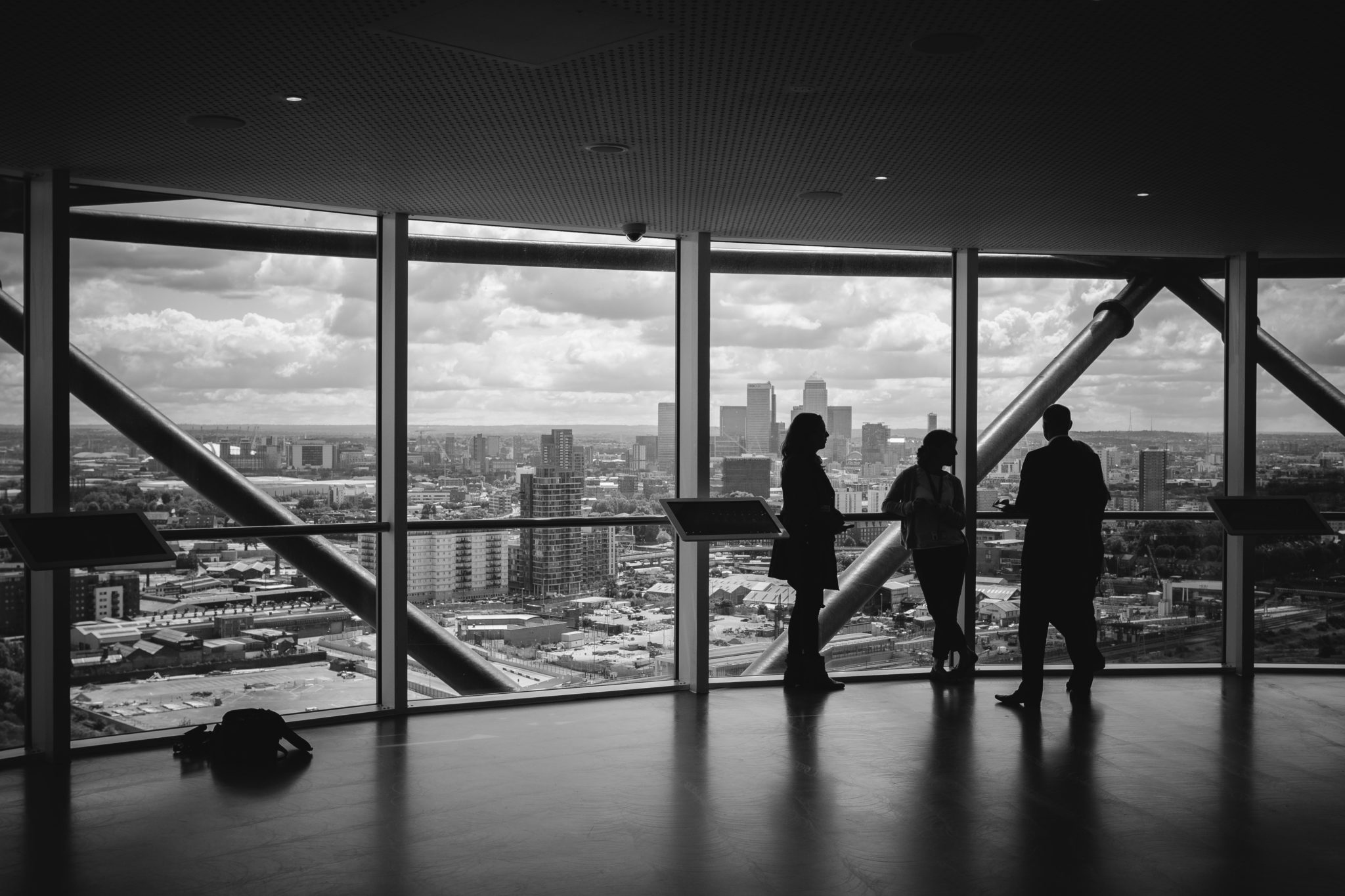 SALES OPERATIONS MANAGER (F/M/*) - PHILIPS MEDICAL CAPITAL
PHILIPS MEDICAL CAPITAL EUROPE
ABOUT US
PMC Germany is a joint venture between SGEF Germany and Philips where together this venture provides a broad range of financing solutions to Philips customers.  PMC Germany has been supporting Philips Healthcare for over 15 years where the financing solutions proposed to their customers under Philips Medical Capital (PMC) brand name, supports their sales and helps to increase their market share in different markets around the world.
These financing solutions may range from a standard lease or rental to financial structuring of managed equipment service and other complex project financing. Along with traditional leasing our customers are looking for different value propositions, typically including a broader scope of deliverables and a long-term engagement. Financing still being a very important part of such offering but considering the integrated value propositions brining another level of complexity. PMC work in a very dynamic environment where being customer centric is key.
Philips Medical Capital is looking for a SALES OPERATIONS MANAGER (F/M/*).
WHAT WE OFFER
In addition to a secure job in a pleasant, collegial atmosphere, we offer you a dynamic, international working environment with plenty of opportunities; a wide range of interesting projects await you here

An attractive overall package with fixed and performance-related remuneration components

Development perspectives that you can directly influence through your personal commitment and success
YOUR RESPONSIBILITIES
Business development: coordinating together with PMC Europe GM dedicated training sessions for SGEF countries (sales/credit); supporting local PMC countries in product developments based on market expectations, coordinating and monitoring of PMC country roadmaps together with PMC Europe GM (incl. sales promotions).

PMC asset management: developing and managing a centralized PMC Europe asset management process, steering the relation to external and internal remarketing partners (incl. Philips Healthcare Refurbished Systems); coordinating a "pro-active" PMC EOL process together with local PMC markets, responsible for residual value setting in line with PMC asset management policy (incl. RV approval for PMC countries), quarterly portfolio/RV review with risk identification/monitoring

PMC Europe reporting: being responsible for the monthly PMC reporting in coordination with local PMC markets, analysis of Philips Healthcare market development and PMC sales performance in respect of order intake, sales volumes, pipeline and forecast, supporting PMC Europe GM in annual budget process.

Data analyzing/ Business Operations: Setting up and monitor all quantitative factors of PMC business like retention rate, penrates, EOL management and being responsible for standardized internal and external processes e.g. credit decision processes, interface processes with Philips.

Support in PMC/SGEF country network: Interface between SGEF country network and SGEF S.A. departments for PMC related matters, special focus on supporting PMC countries in deal structuring, credit applications and syndication if required; assist PMC sales force in large scale projects; support risk process within SGEF from PMC Europe perspective (interface between SGEF local and central risk department, dedicated focus on public sector for Spain, Italy and France)
YOUR PROFIL
Degree level education or equivalent

Experience in European healthcare/financing markets and in the structuring of vendor programs

Good knowledge of the medical market - preferably gathered in the Philips environment - with emphasis on financing products

Ability to build up relationships and a strong standing inside the SGEF organization

Good knowledge of the financing market
Results driven, analytic structuring of problems, solution orientated
self motivated professionalism
team and collaboration as well as good GERMAN and ENGLISH language skills
Für Fragen stehen Ihnen gern zur Verfügung:
Christoph Schilling - Senior HR Business Partner
T: +49 202 382-313
Hinweis:
In order to provide the responsible line managers with quick access to your documents, we also place your documents in our applicant database, scanned if necessary, when they are sent by post or e-mail.